Ashesians, sometimes staying healthy can be difficult. So Kuulpeeps Ashesi is here for you. We will be bringing you health tips this and every Wednesday because we got you.
Here are your Wellness tips for the day
Drink water. Drinking enough water can help boost your concentration as well as keep you from overeating. Make sure to keep hydrated as you go through your day by keeping water with you.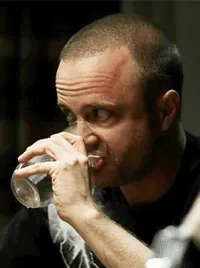 Don't skip meals. With so much to do, it's easy to forgo eating to run off to class or the library. Don't skip meals. Set up foods you can eat on the run so you'll have the energy to keep going.
Don't work in bed. Working in bed can make getting to sleep harder. Keep your workspace separate from your sleep space to keep insomnia at bay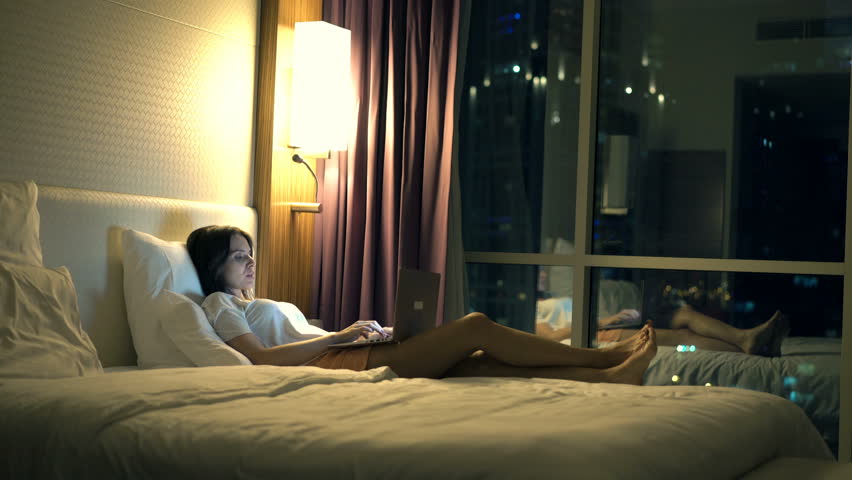 Stay tuned for more health tips this and every Wednesday.
If you have a story you want to share with Kuulpeeps and the world, please do hit us up on Facebook, Twitter, Instagram or on WhatsApp (0500-002686)